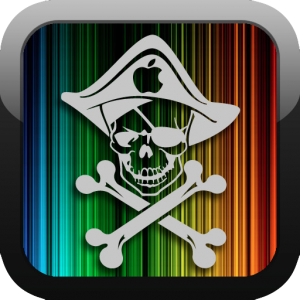 Thank you for purchasing the Shmoopi Anti-Piracy Library!!!
Please use the password provided in the Paypal purchase confirmation, or in our confirmation email to download the Shmoopi Anti-Piracy Paid Library below!
Please note that you can also download the paid library from the Shmoopi Anti-Piracy page located in one of the tabs on our website at any time.  If you did not receive a confirmation email or password from Paypal or us, please contact us immediately.  If you have any questions, comments, or concerns, please feel free to email us anytime.
We really appreciate your support and hope that you're satisfied with our library!
[wpdm_file id=1]